Fatima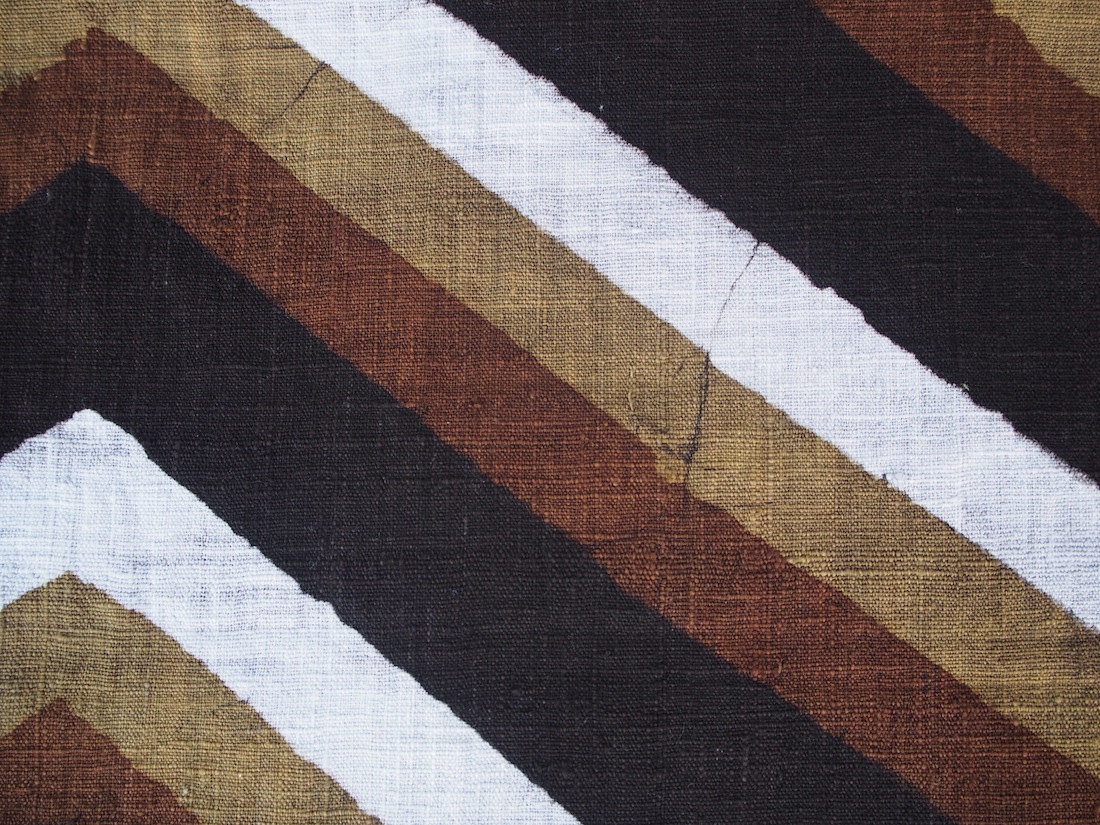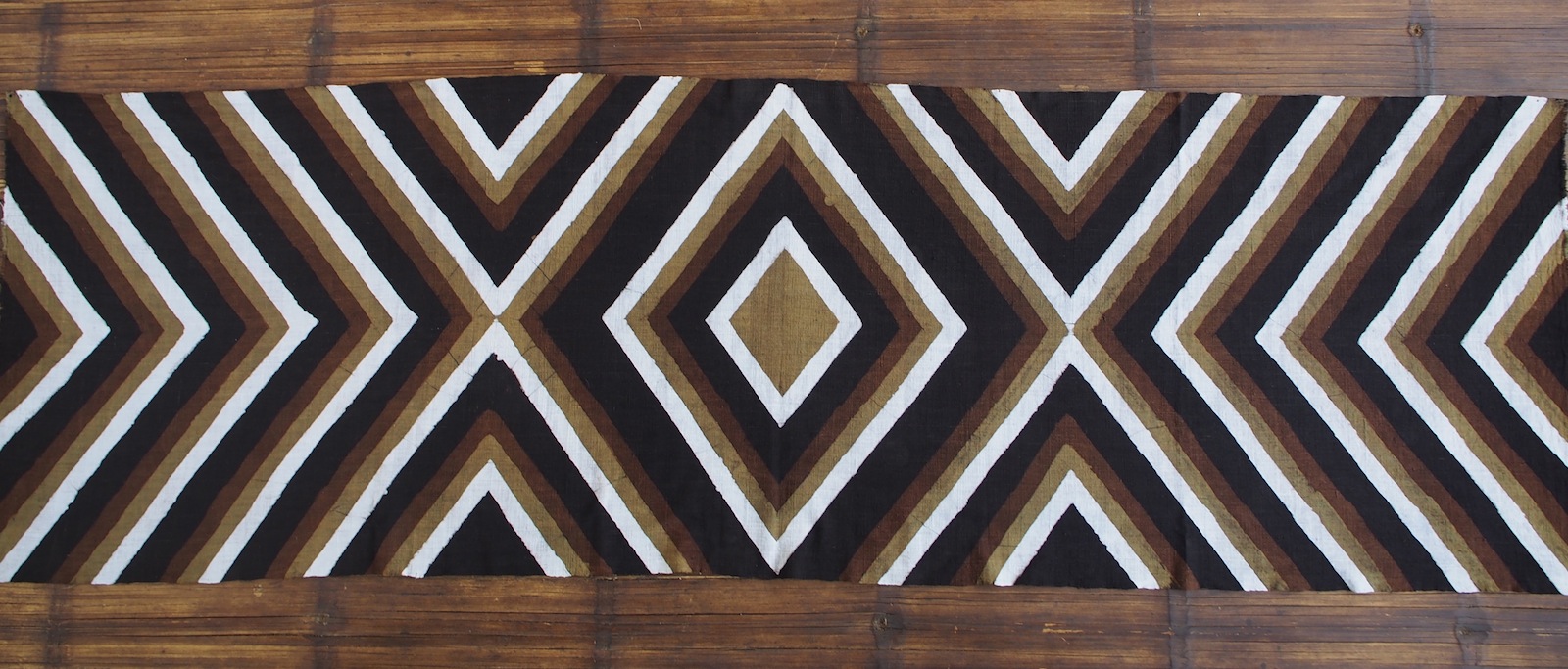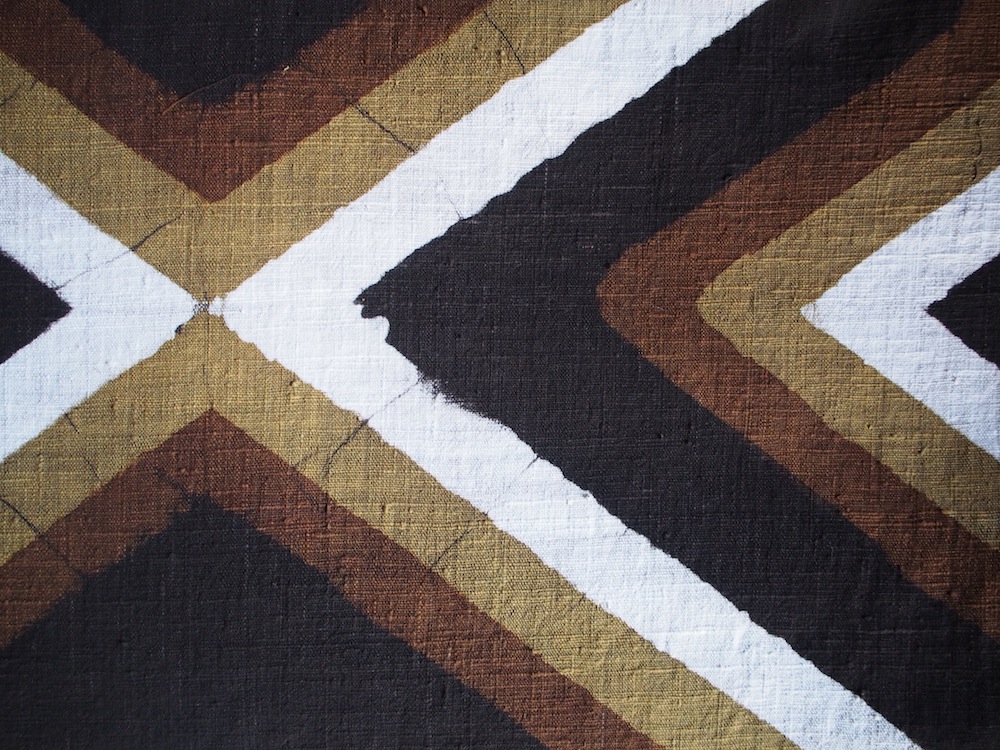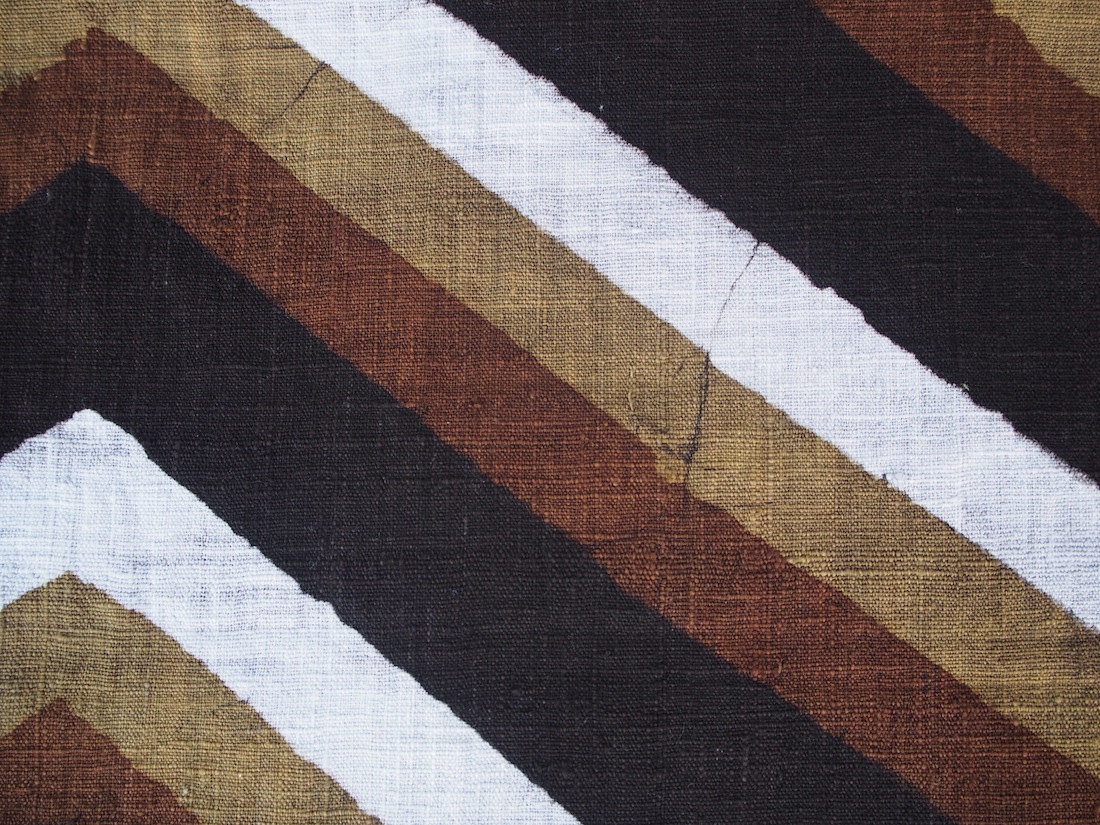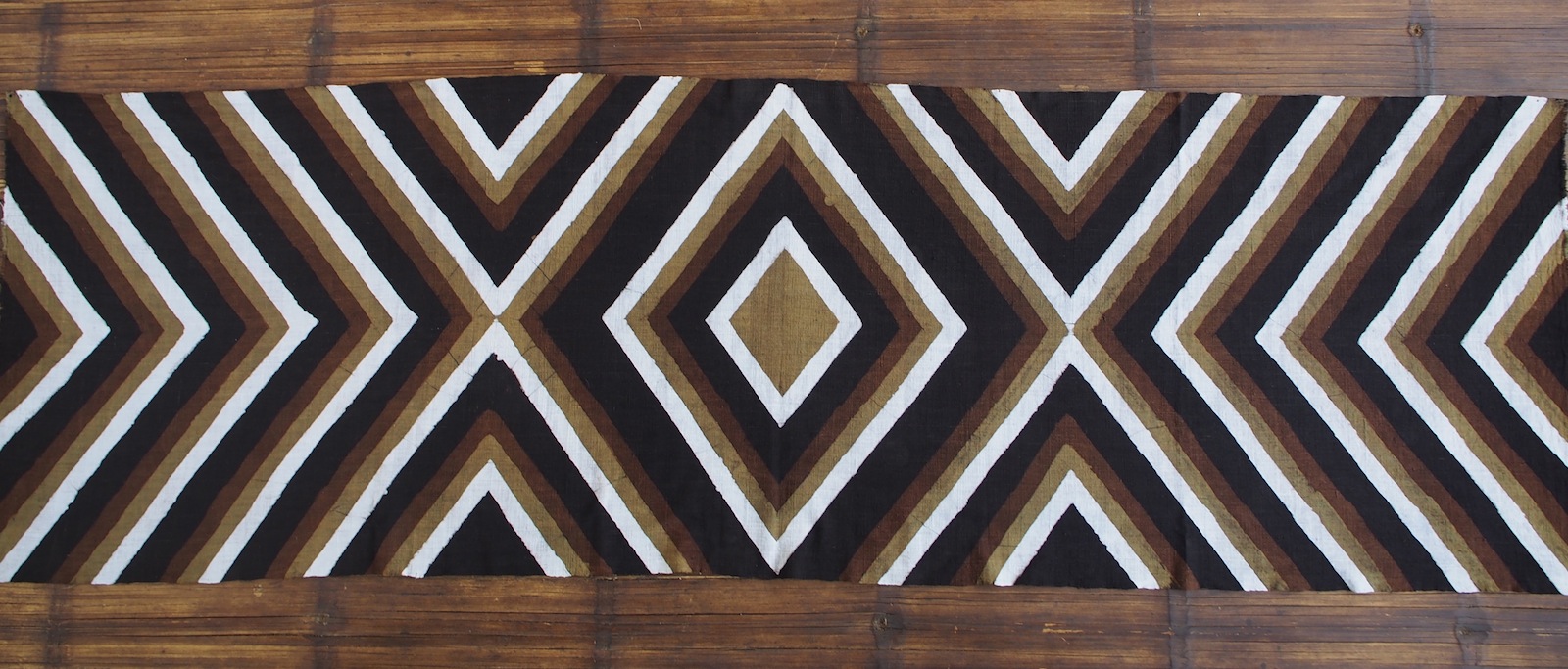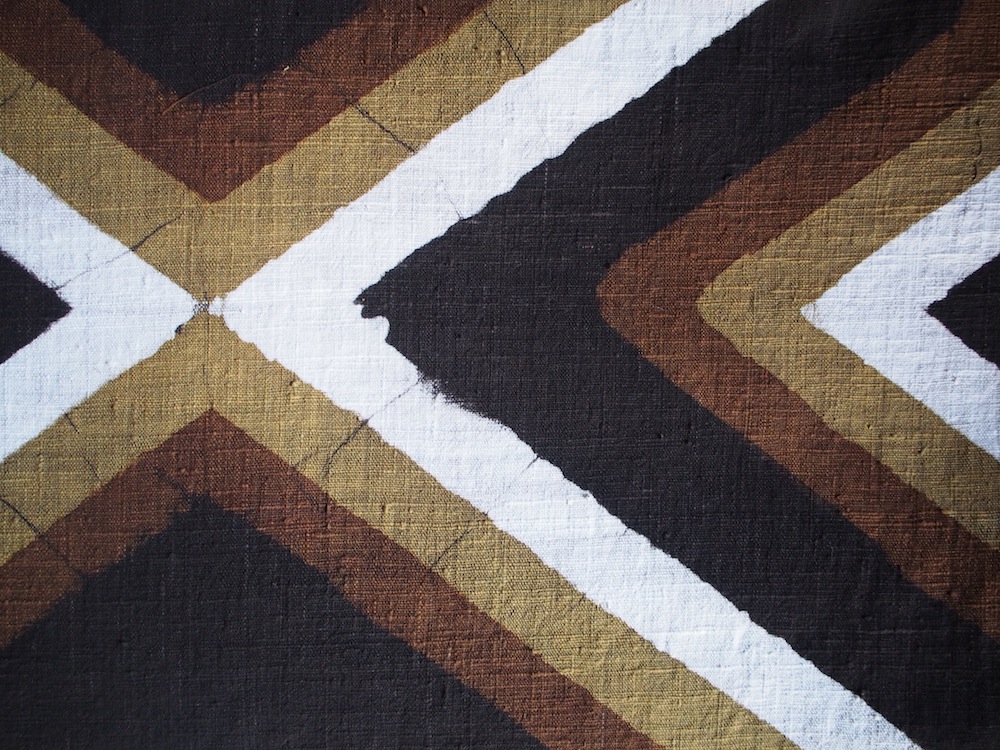 Fatima
Batik. Natural wax printed with metal stamp on organic hand woven cotton (80 x 280 cm)
Four, eight and fifteen in sequent immersions in a natural dye prepared with Tingngi, the bark of a native tree in Bali. The design reveals after when the wax melts in hot water. A hand and natural process that involves at least two months of work by various hands and minds, connected towards the same vision.
Fatima carries the vision of a specific trip. A diamond eye is created out of triangles, the sharp mountains of Morocco, where peasants live in carved caves. Inside, at night, on a woven rug, they have a warm meal with sweet mint tea, enlighten by a fire that sleeps with them, after a long day in the wild winds.
Made in the hills of Bali, Indonesia in collaboration with masterful batik artisans, in peaceful times and safe surroundings.
100% organic hand woven cotton by women in Java
beautiful traces from manual making, each piece is unique
raw end on height edges
slight colour variations may occur
hand wash gently with cold water and neutral soft soap, line or flat dry, iron at medium temperature if wanted
To order this textile, please fill out the form below. We will get back to you via email within 24 hours, if not sooner, with shipping options/ values. A link for direct payment via Stripe will follow after you choose the shipping option that suits you.

We operate payments with Stripe, the most secure and simple payment platform. If you prefer to make an international transfer from your bank, we will provide our account details.