GIGI BARONG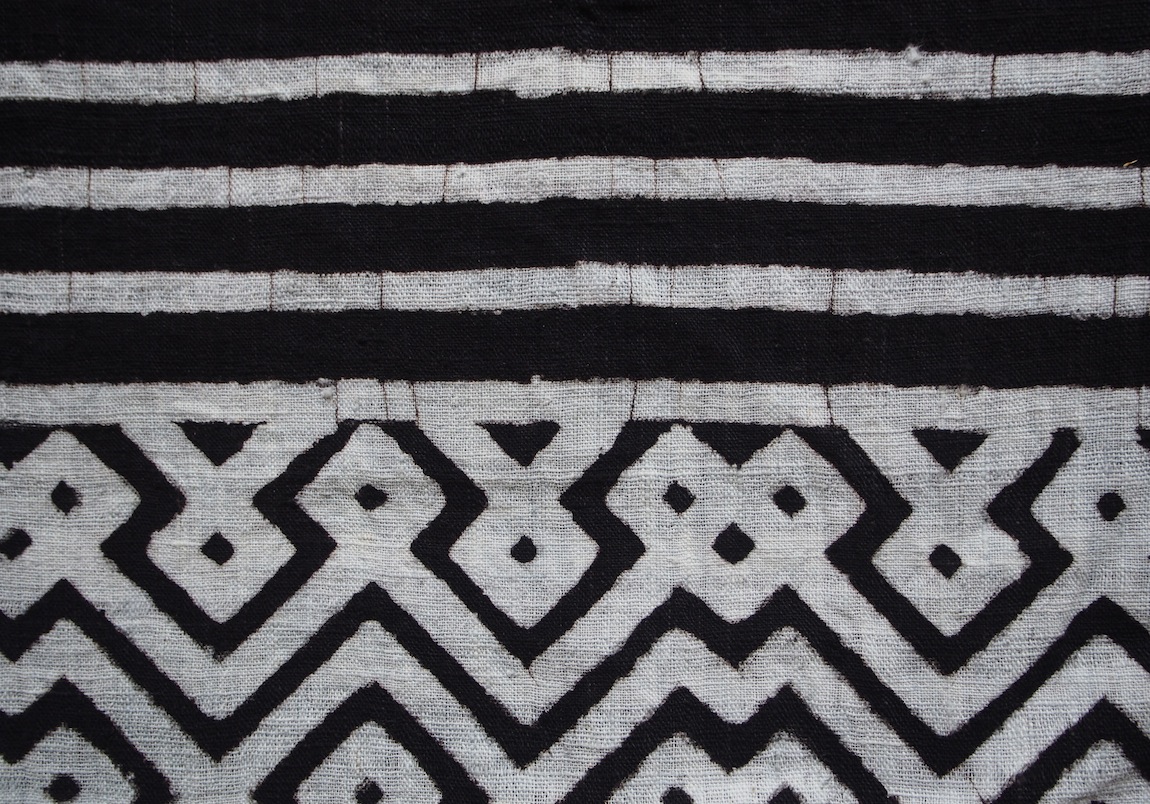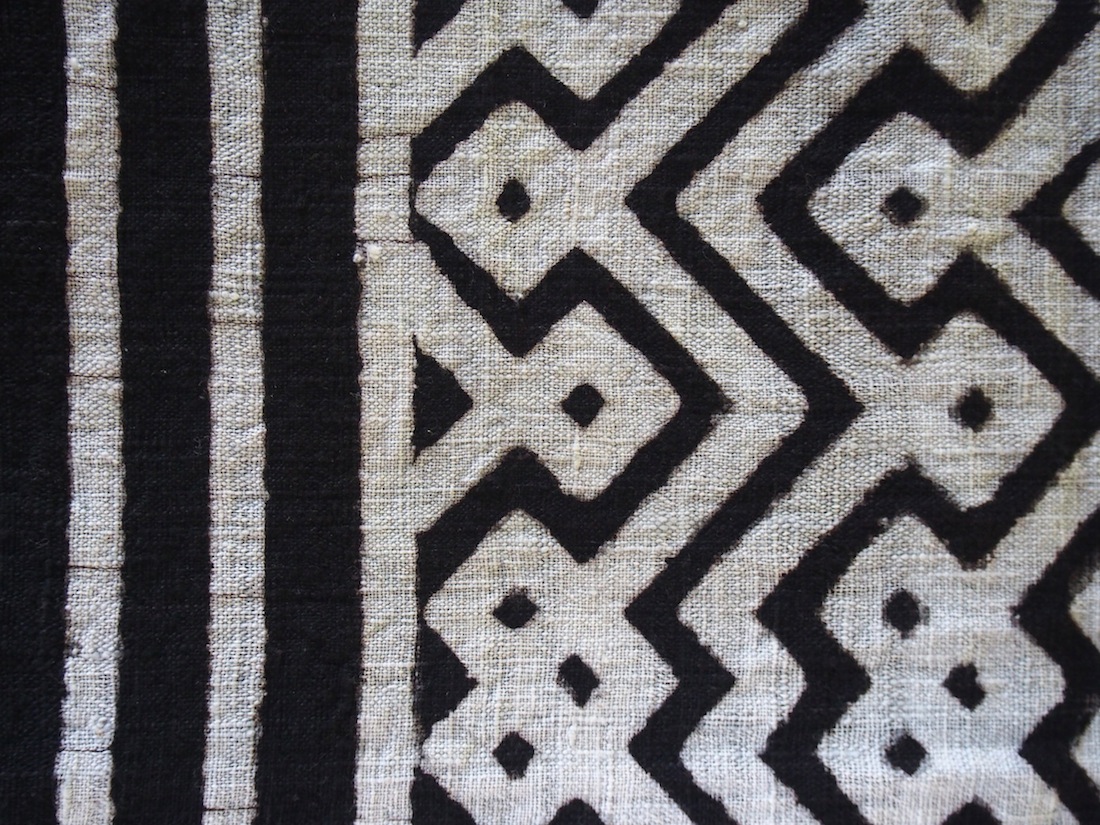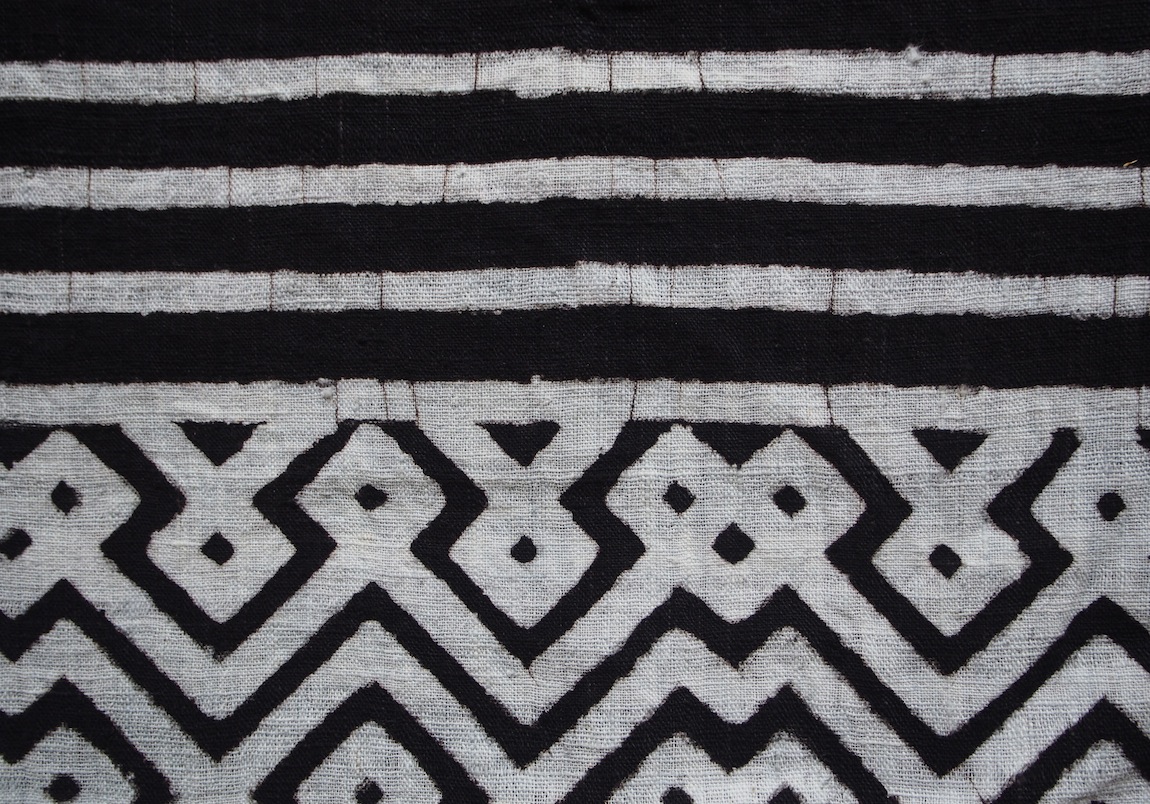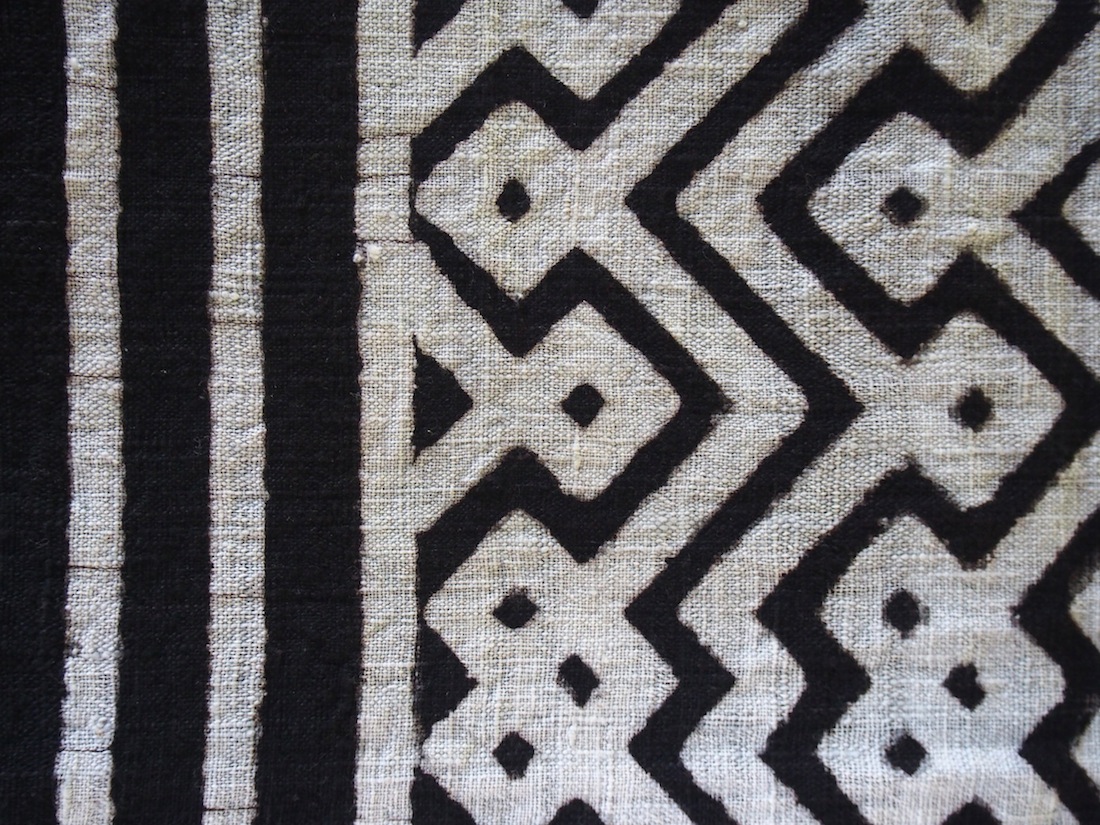 GIGI BARONG
Batik. Botanical dye printed with metal stamp on organic hand woven cotton (80 x 140 cm)
The almost black colour derives from the Indigo leaf (Indigofera tinctoria) and the Pomegranate fruit (Punica granatum). The fabric has been immersed 8 times to reach the darkest colour of the blue tincture and 3 times in the dye extracted from the fruit to intensify it.
In the mythology of Bali (Indonesia) the BARONG represents an animal creature, a protector spirit. A playful character, it scares off the evil spirits with his supernatural protective power. This textile, black & white, connects light and darkness, good and evil, in harmony. For Balinese, it can act as protective piece for the body or a physical space.
Made in the hills of Bali, in collaboration with master batik artisans, in peaceful times and safe surroundings.
100% organic hand woven cotton by women in Java
beautiful traces from manual making, each piece is unique
raw end on height edges
slight colour variations may occur
hand wash gently with cold water and neutral soft soap, line or flat dry, iron at medium temperature if wanted