MERU / Temple (Night & Day)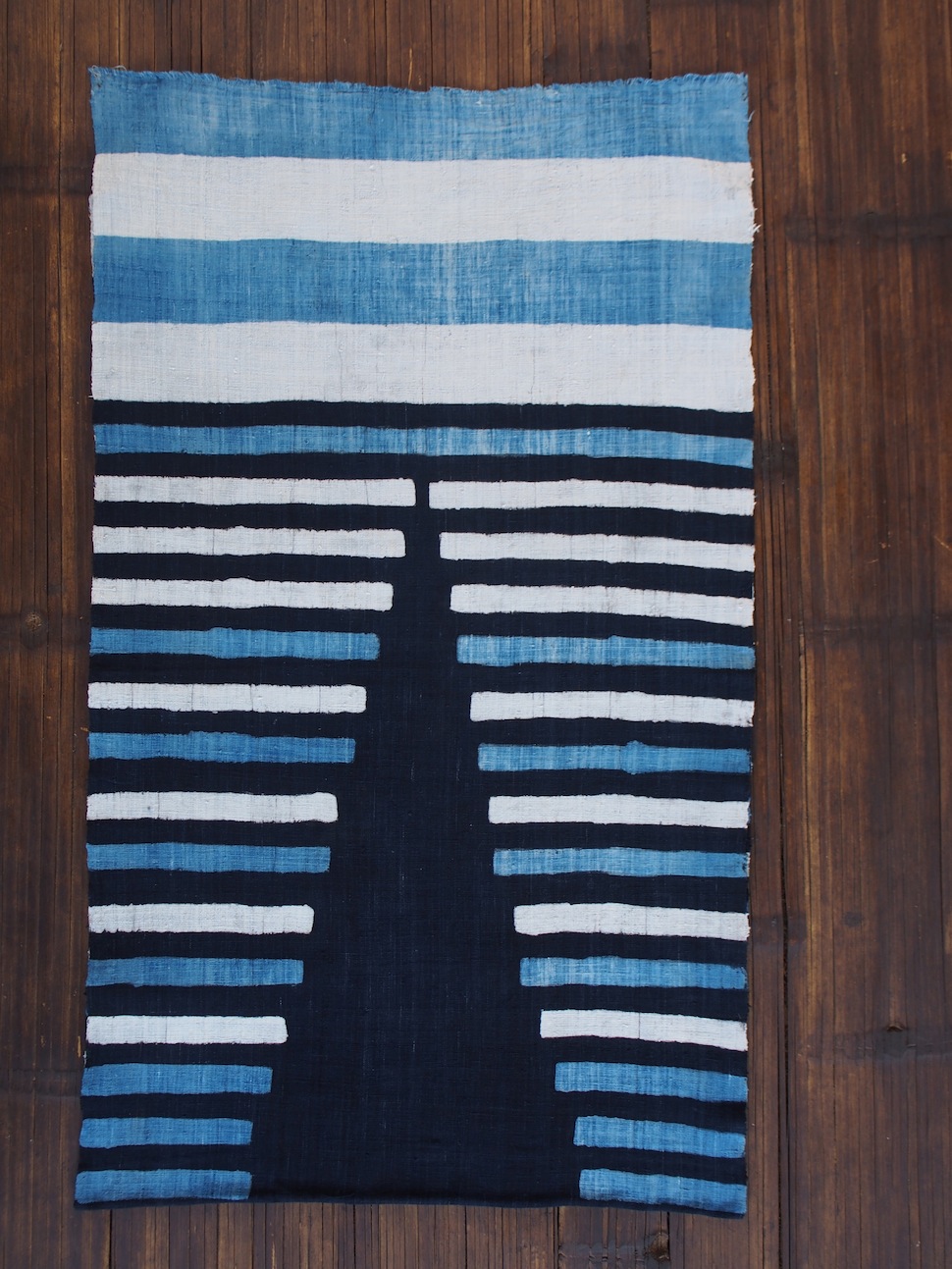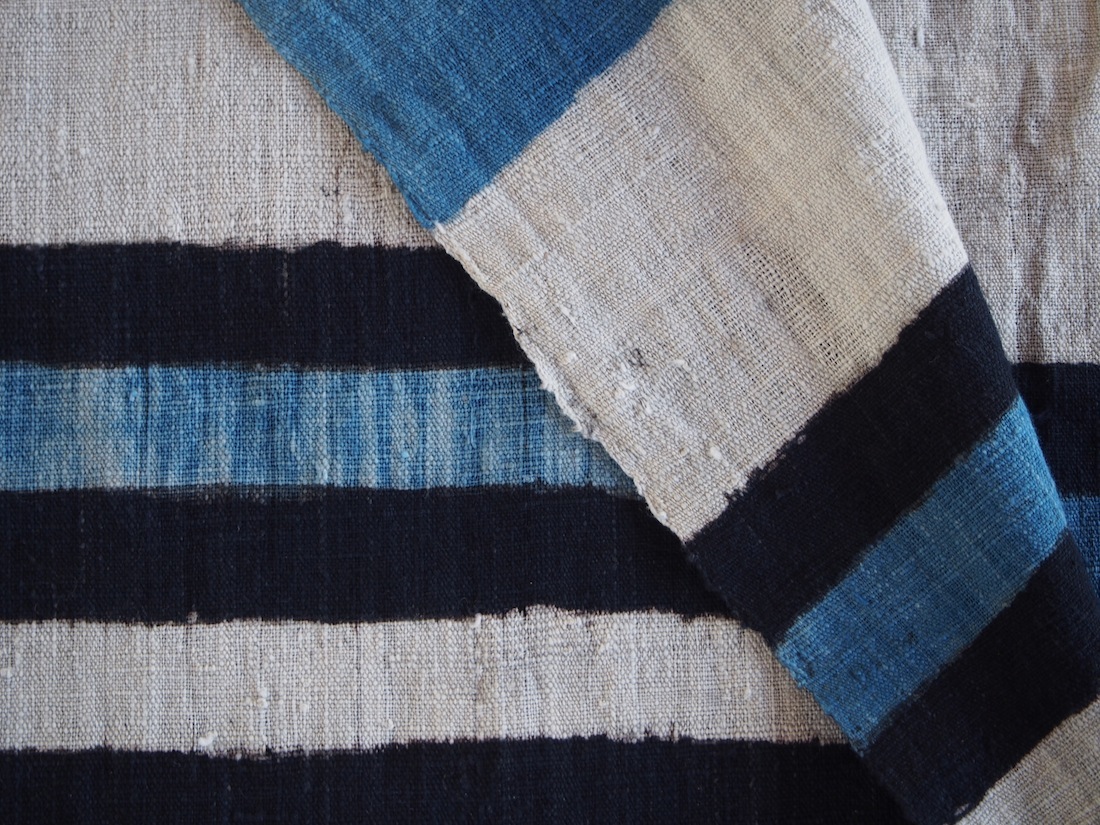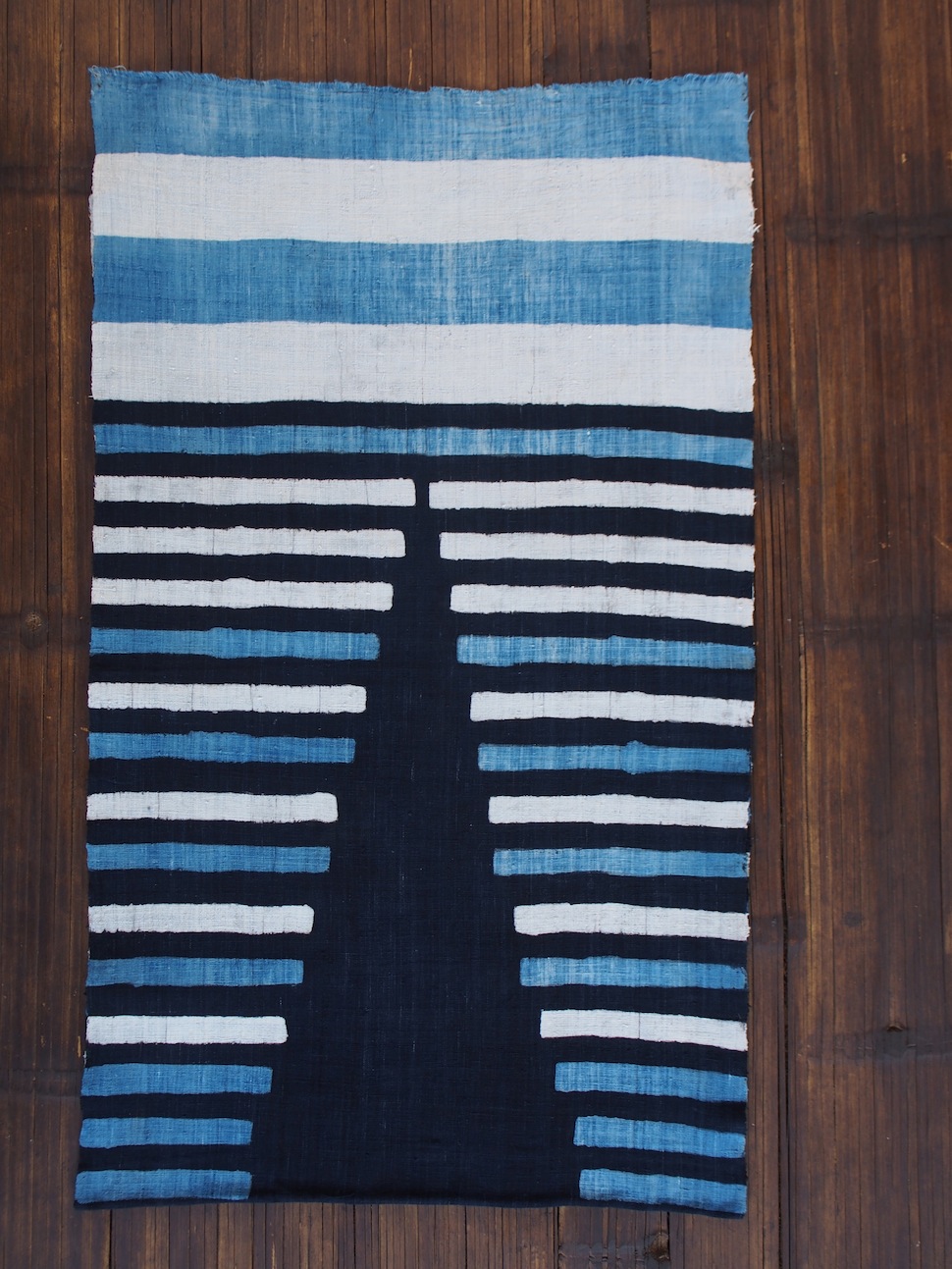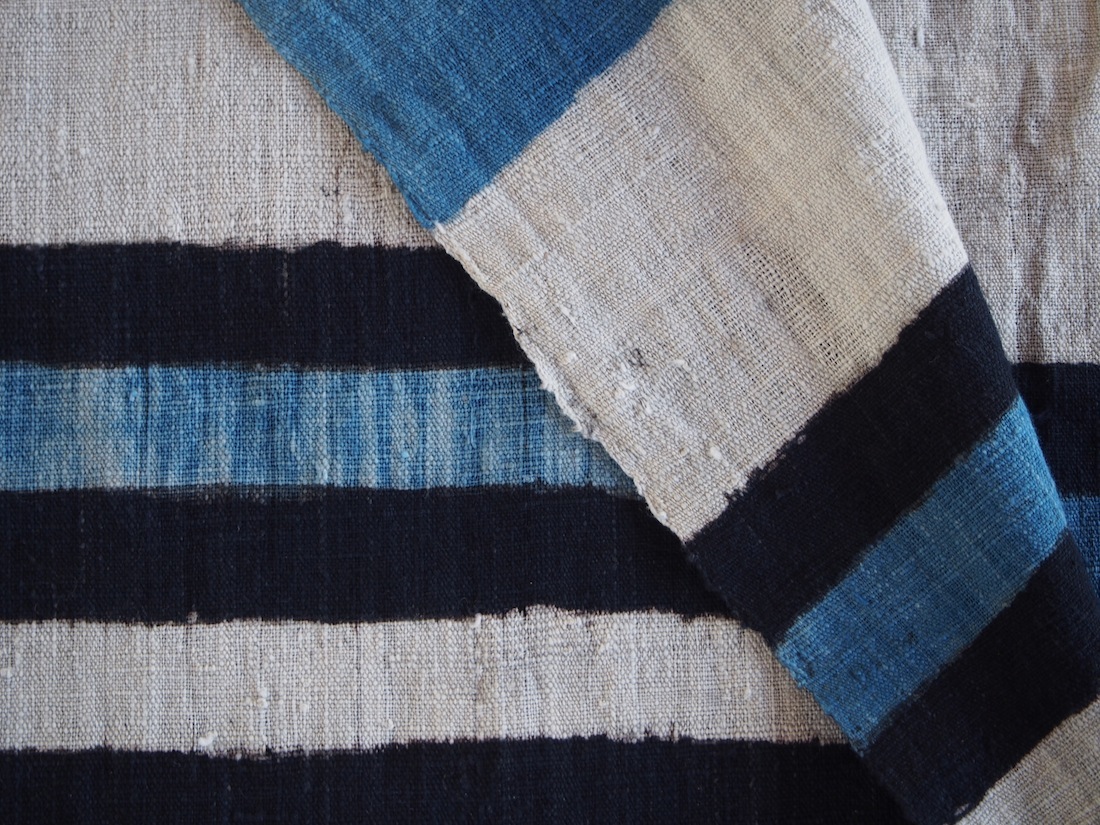 MERU / Temple (Night & Day)
Batik/ botanical dye on organic hand woven cotton (80 x 140 cm)
Natural wax printed with a metal batik stamp on organic hand woven cotton, followed by a double layer of hand painted wax on the printed design. Four and fifteen immersions in sequence in natural Indigo (Indigofera tinctoria plant) to achieve the blue variations, in between drying periods. The design reveals after when the wax melts in hot water.
Meru is
100% organic hand woven cotton by women in Java
100% natural dyeing from native nature
beautiful traces from manual making, each piece is unique
raw end on height edges
slight colour variations may occur
hand wash gently with cold water and soft neutral soap, line or flat dry, iron at medium temperature if wanted
Made in the hills of Bali, Indonesia in collaboration with masterful batik artisans, in peaceful times and safe surroundings.